KITCHEN & BATHROOM REMODELING
Your kitchen and bathroom are spaces that must work for you and your family. This can only be maximized when you work for these spaces too!
Look no further than our complete kitchen and bathroom remodeling services from Organic Builders.
Our Kitchen and Bathroom Remodeling Services
Our professional team is ready and waiting to guide you through each step of the process. We understand a kitchen and/or bathroom remodel can be an intense project, but with our expertise we guarantee it will run as smoothly as possible.
Our services include (but not limited to):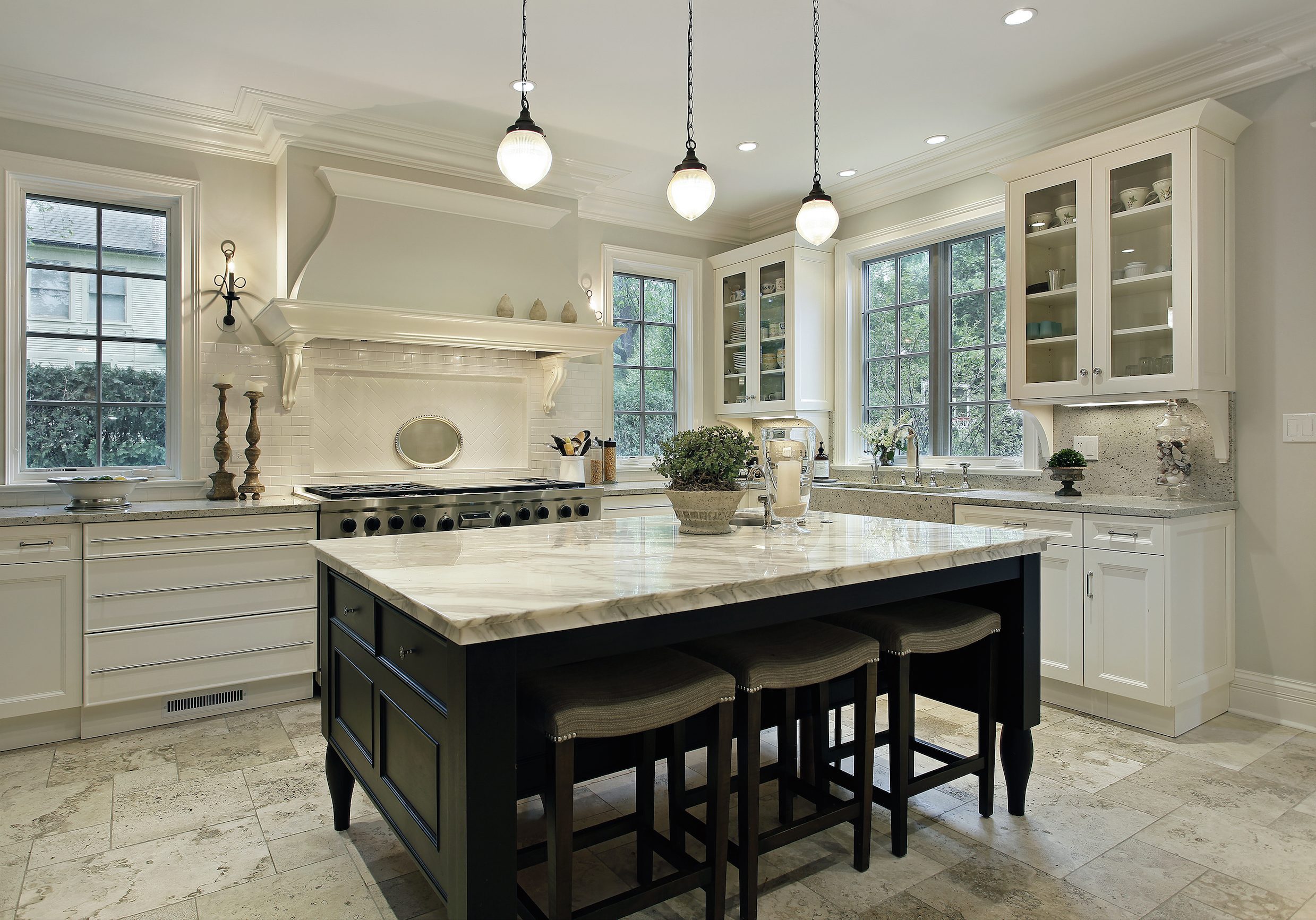 Countertops
---
Opt for luxurious marble, dramatic black soapstone or rustic treated wood – the possibilities are endless.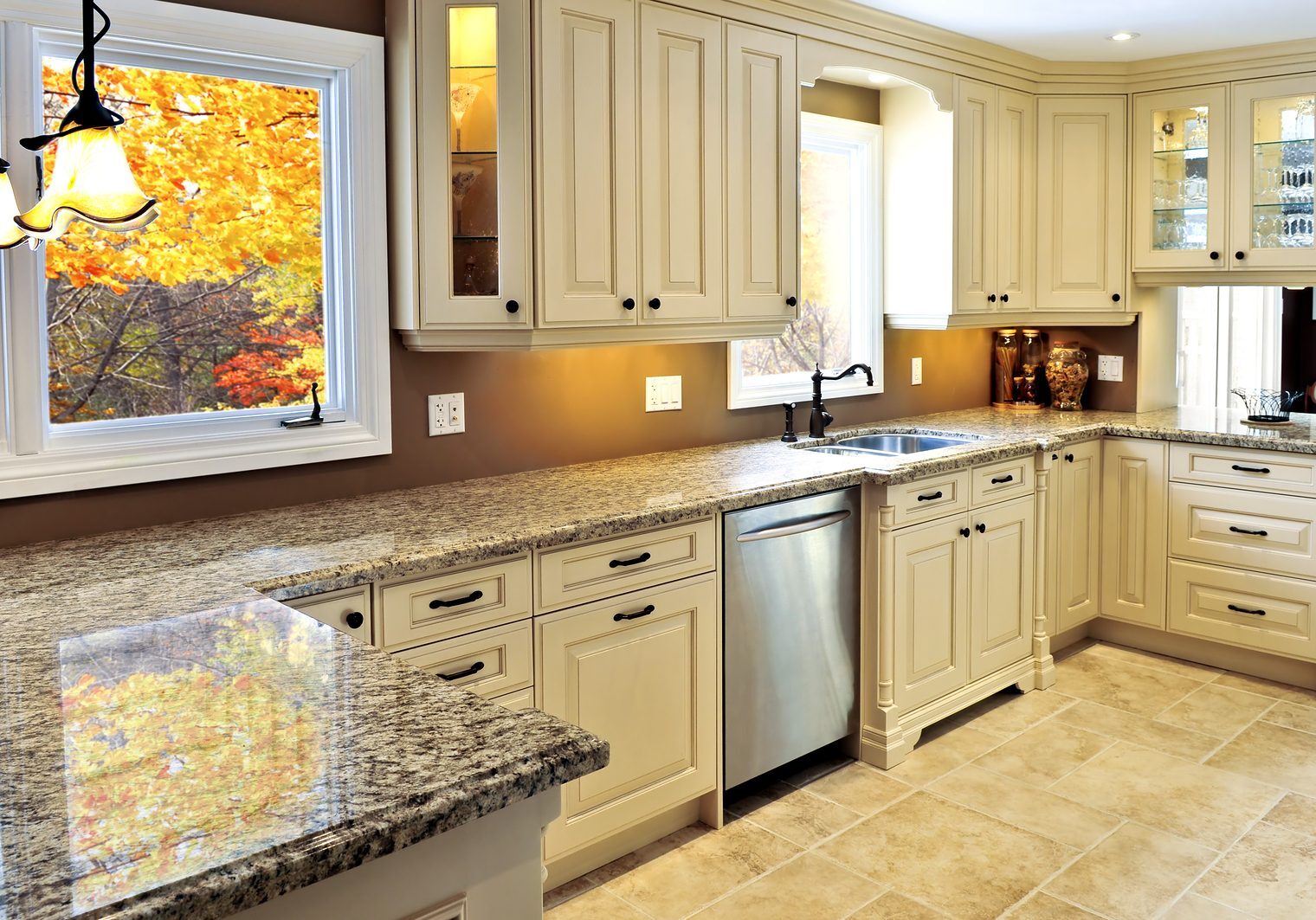 Cabinetry
---
Choose between virtually unlimited varieties of dynamic custom options to give a new look to your storage space.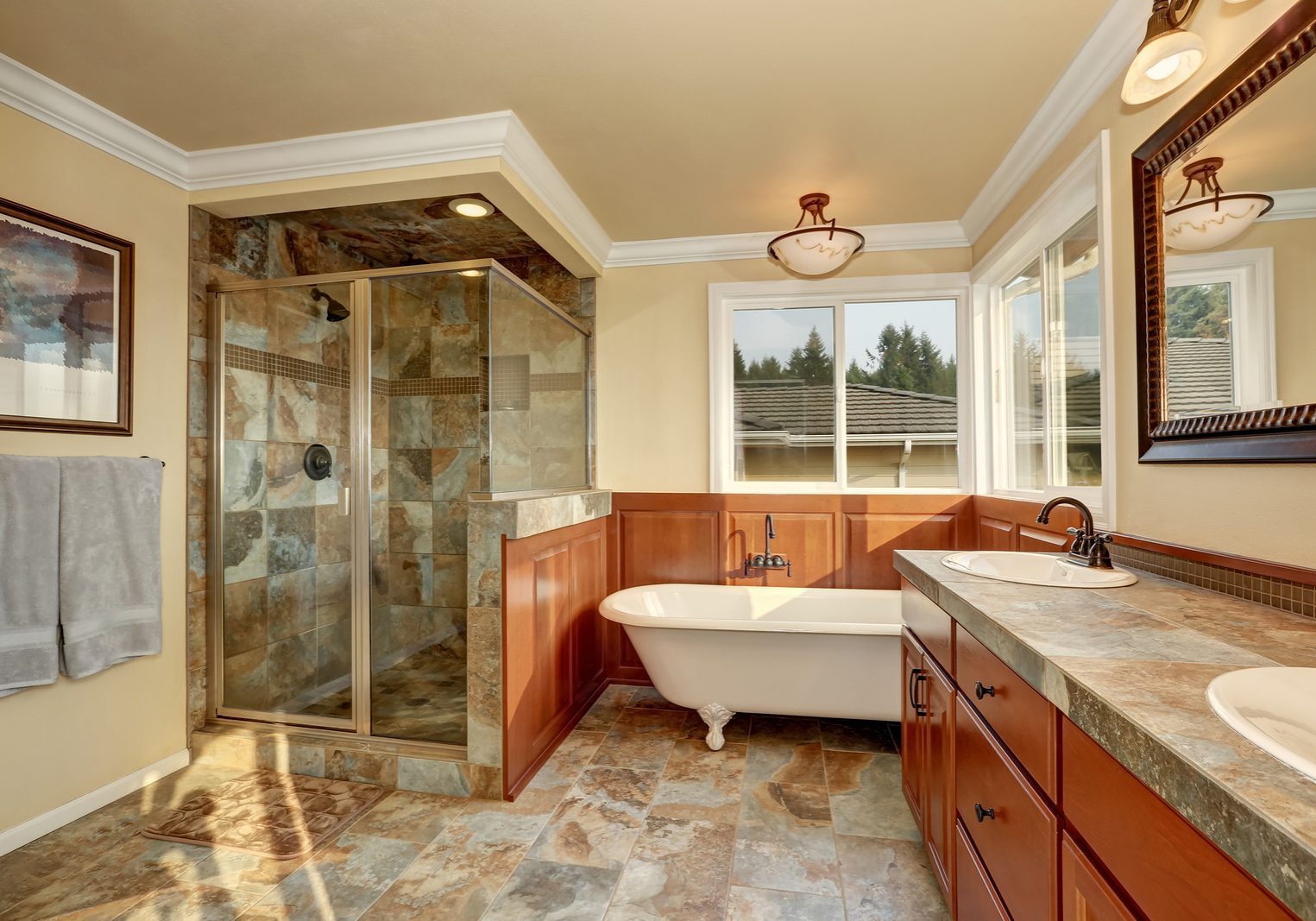 Flooring
---
Whether you want natural stone, glass or tile, we'll deliver superior materials boasting function and beauty.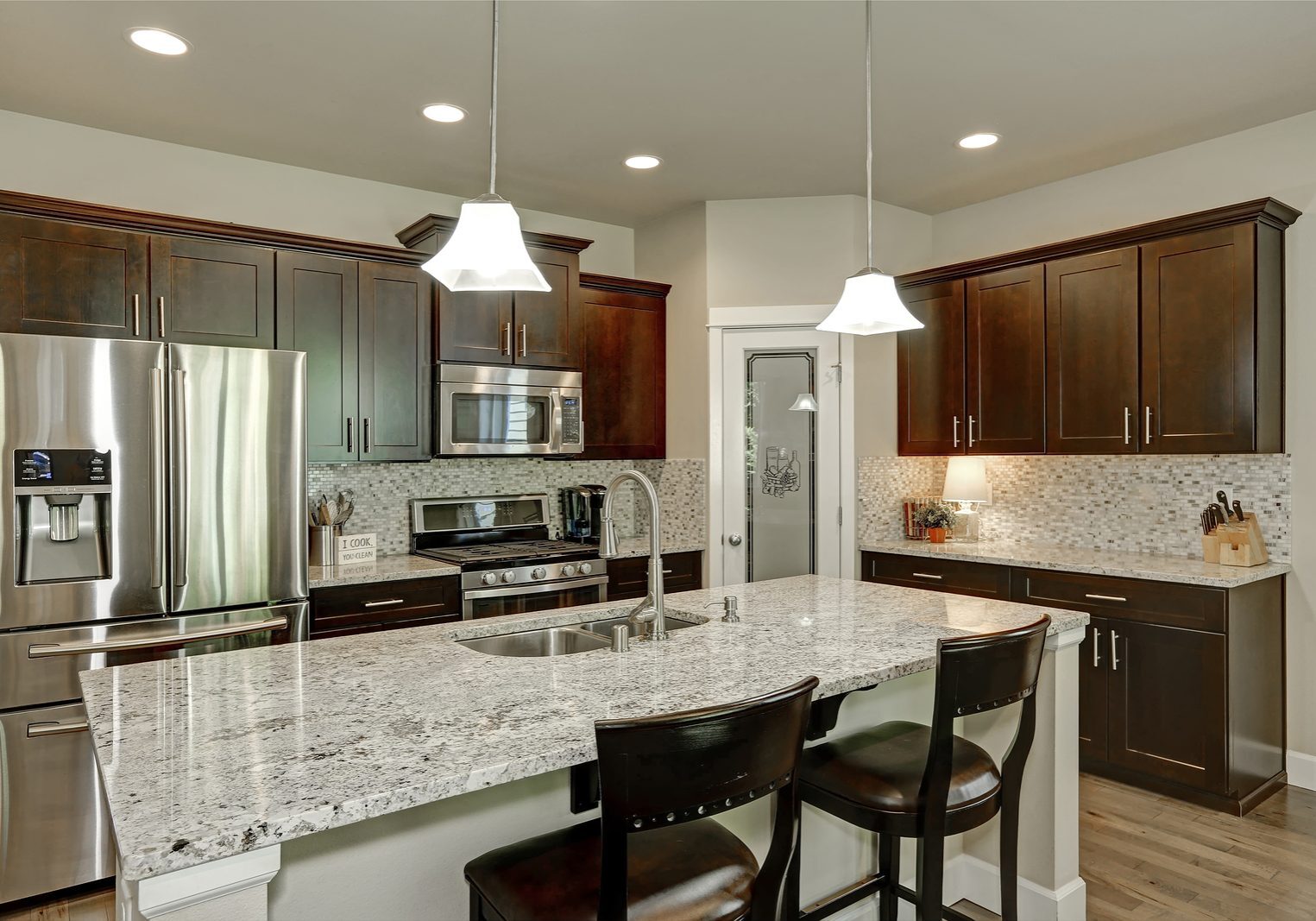 Islands & Permanent Features
---
Customize your space exactly how you like. We can help to add islands, breakfast nooks, custom pantries & more.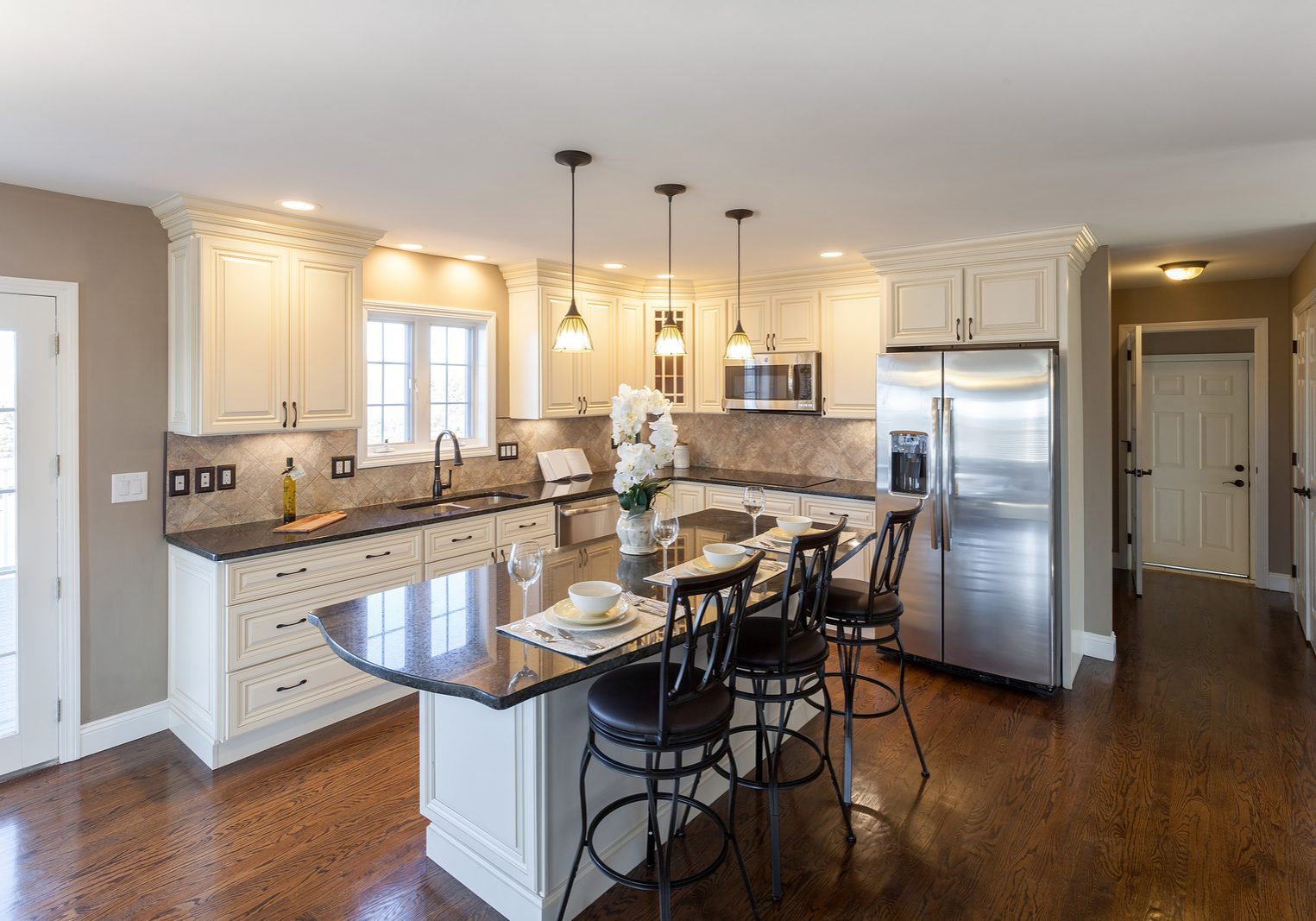 Custom Design & Remodeling
---
Start from scratch. Our experts are here to help you design the kitchen and bathroom of your dreams.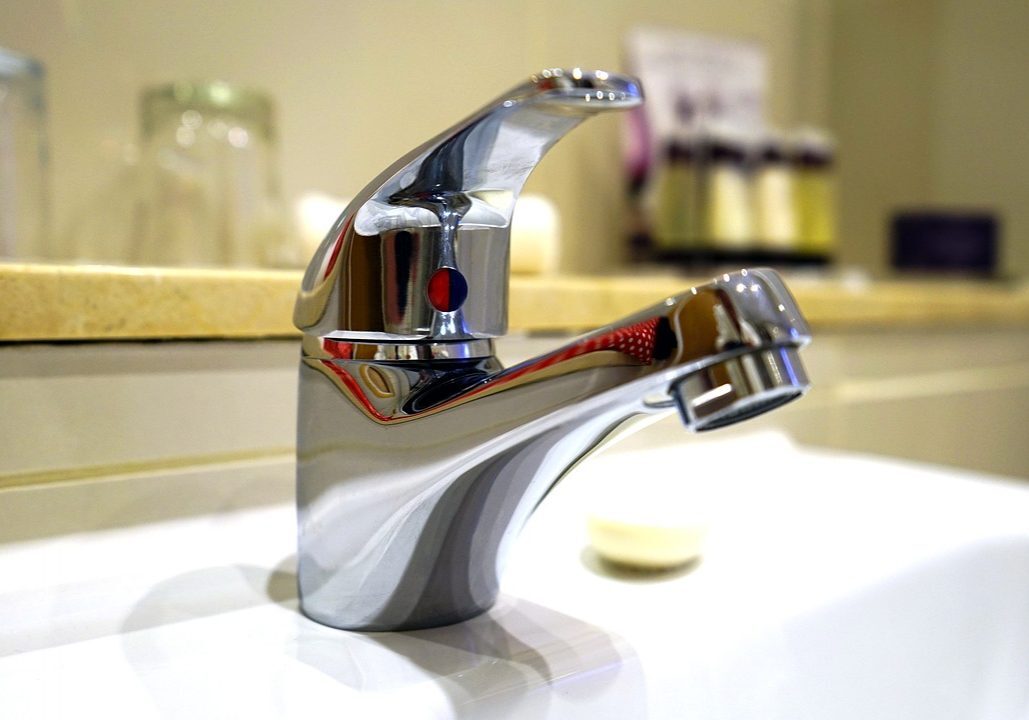 Water Saving Features
---
Reduce your water footprint with the installation of water saving features such as sinks showers and toilets.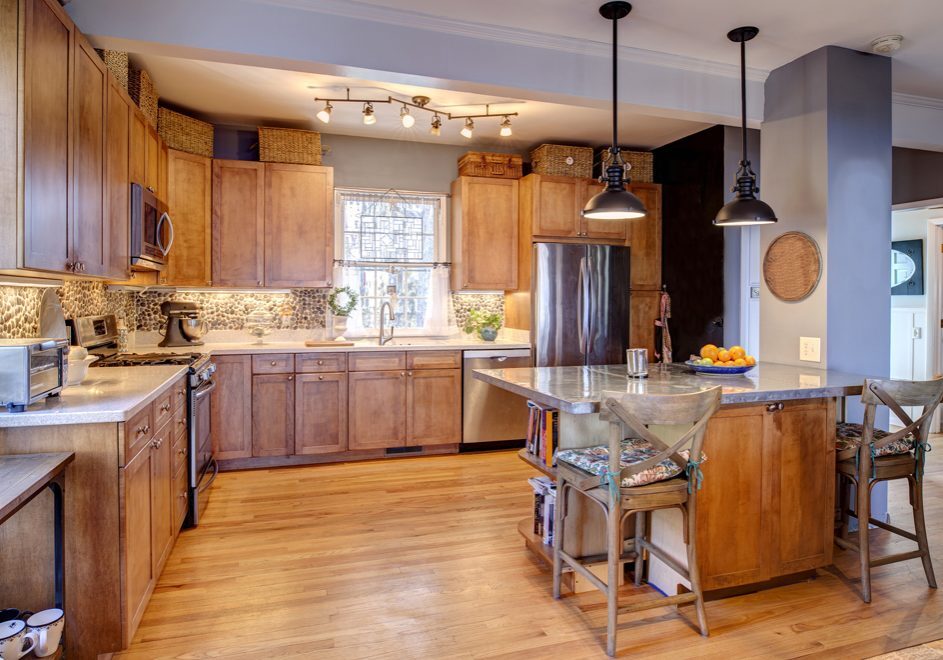 Wall Treatments
---
Decorate your interior walls with paint, wallpaper, backsplashes and custom treatments.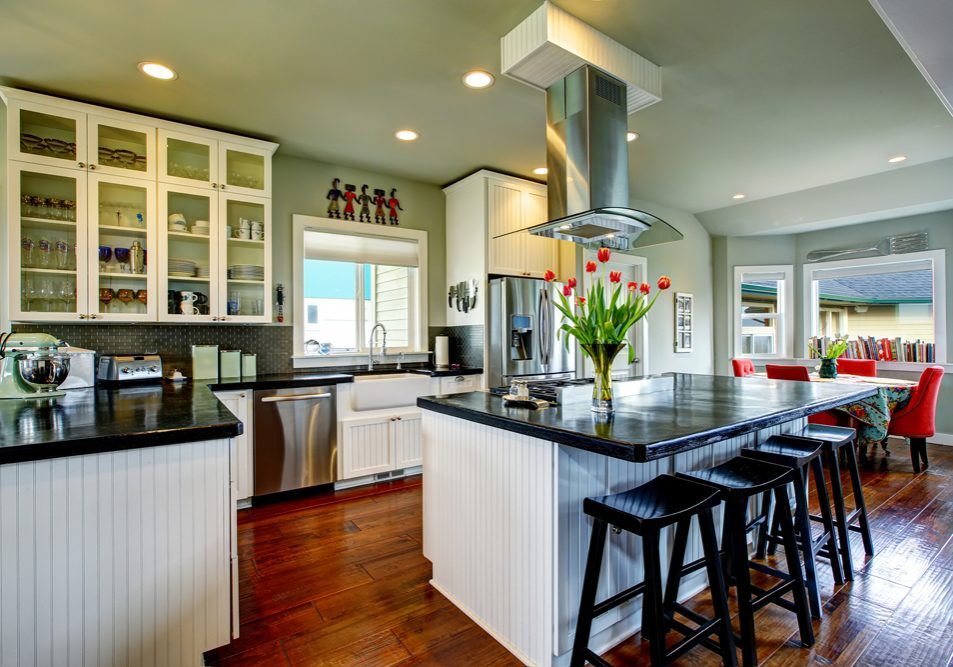 Luxury Features
---
For both the kitchen or the bathroom to build a luxury space all your own.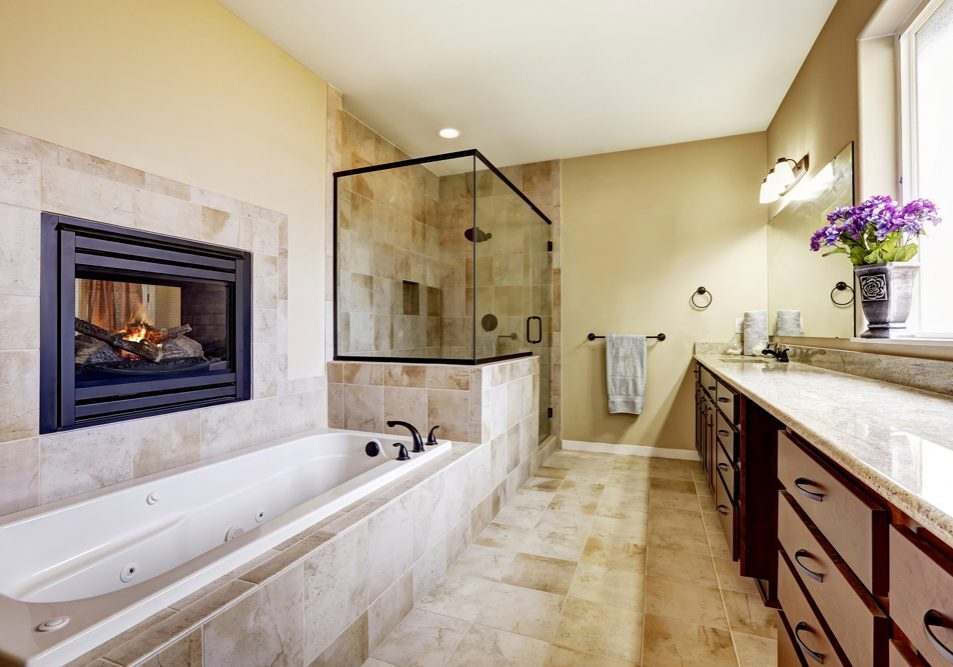 Build a Home Spa
---
Create a spa right in the comfort of your own home with features such as whirlpools, double showers, etc.
If you think a kitchen or bathroom remodel may be in your future, please get in touch with us today. We'd be more than happy to provide you with more information and a free, no-obligation consultation.