Superior craftsmanship, unparalleled professionalism and supreme customer service – our promise to you..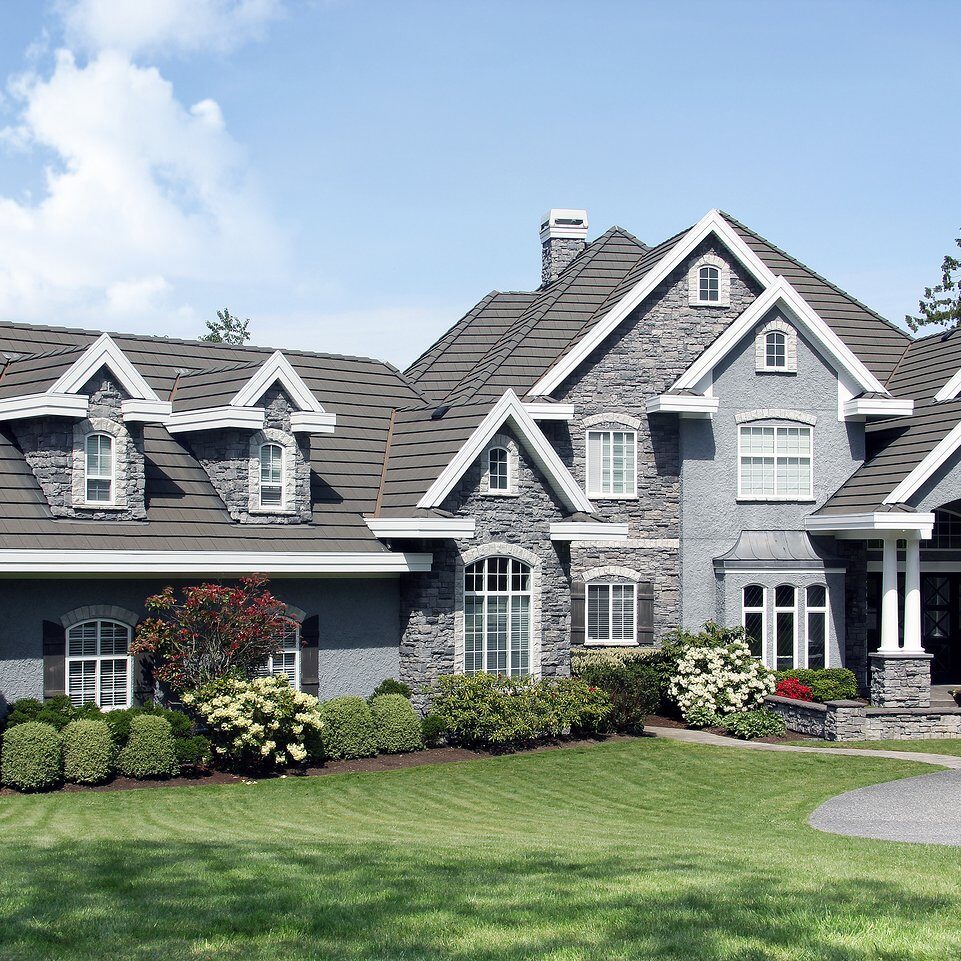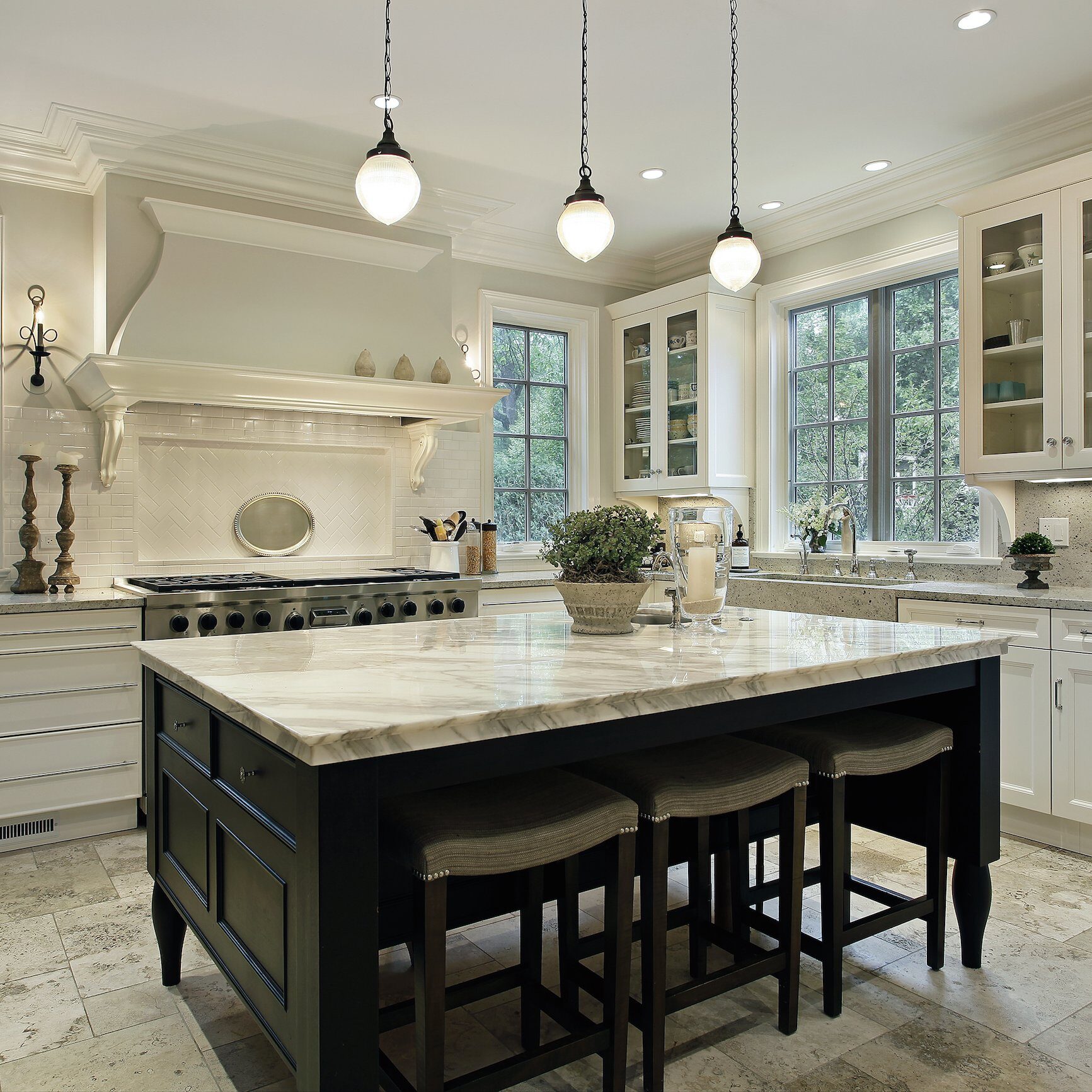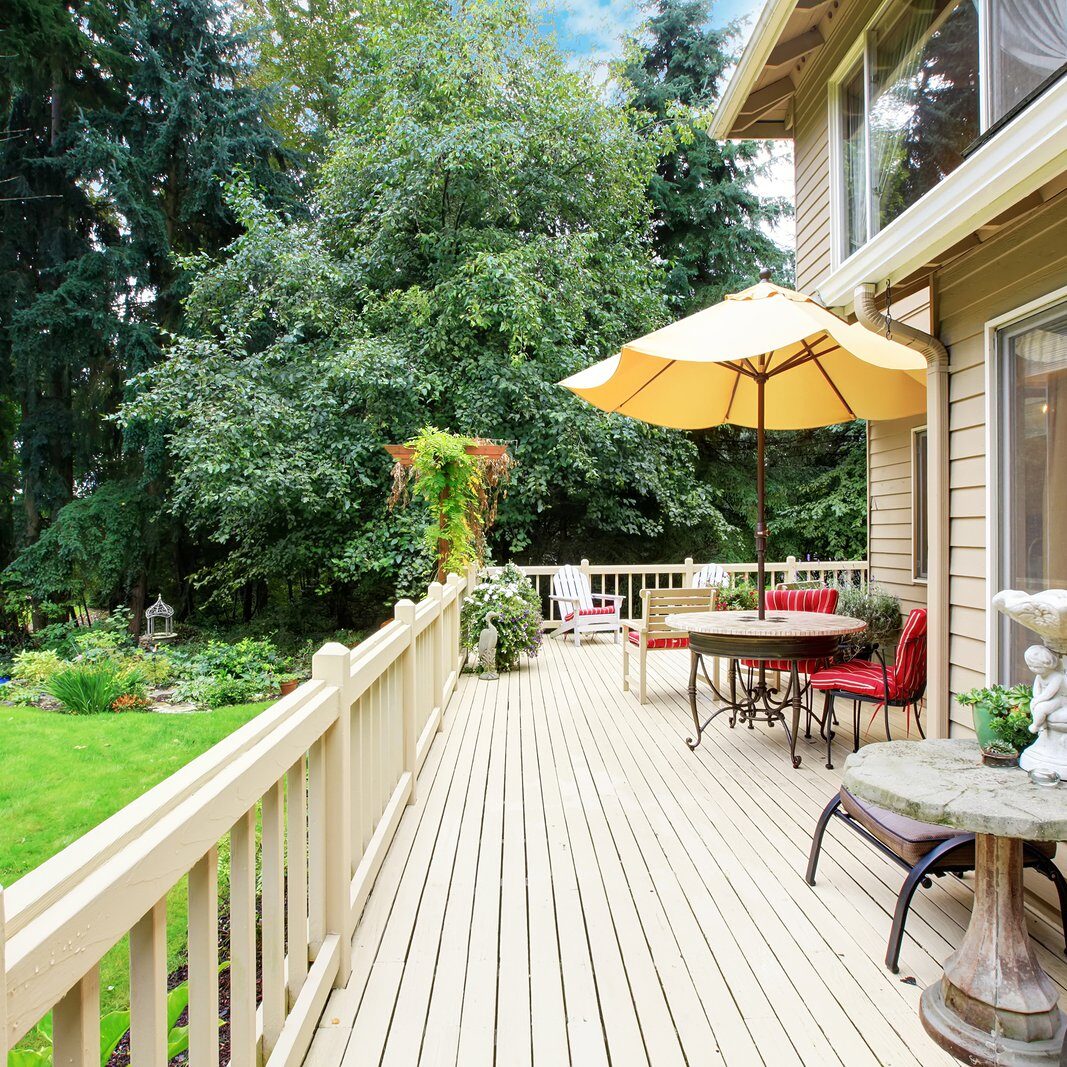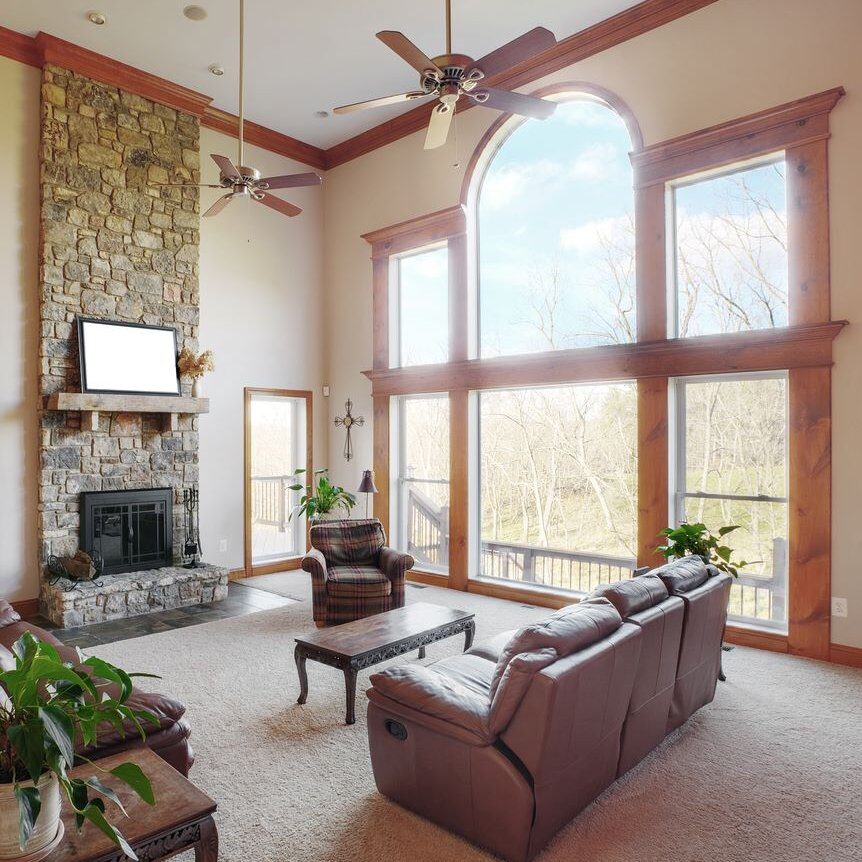 Home Additions
& Renovations
---
Build up or out, custom design your new and improved home exactly to your family's needs and preferences and more with our complete home additions and renovations services.
Kitchen & Bathroom Remodeling
---
Bring new life to your home's most used spaces. Our complete kitchen and bathroom remodeling services: counters, cabinets, appliances, flooring, fixtures and more!
Complete Deck
Building Services
---
Dreaming of a dynamic outdoor space the whole family can enjoy? Let us make your dream deck a reality with our comprehensive and custom deck building services.
Window & Trim Replacement
---
Old window and trim dragging you down? Improve your home's energy efficiency and shine new light on your space with our complete window and trim replacements services.
The Organic Builders Guarantee
At Organic Builders we're dedicated to providing you top quality craftsmanship on all of your home improvement projects. Whether you're looking for a new deck, updated kitchen and bathroom or a complete home remodel, our level of professionalism, attention to detail and superior quality is unmatched.
Commitment to our customers
Throughout the years, we've continued to demonstrate our commitment to customer service through the cultivation of long-standing relationships with our clients and partners. With extensive experience, training and skill, our professional team is able to overcome any obstacle – no matter how big or small.
Complete home renovation services
Commitment to customer care
Professional craftsmanship.