Want to maximize your outdoor space? Love the idea of having dinner in the backyard on a warm summer evening?
Look no further than our complete deck building services from Organic Builders.
An outdoor deck is the perfect way to create a useful outdoor space where you can cook, relax and make memories with friends and family. No matter what you've got in mind, our professional craftsmen will help you to create the perfect deck to take your home's outdoor space up a level (or two!).
Why build a deck?
As the warm weather rolls in, you'll be very happy you opted to build a beautiful deck. We'll tell you why:
Our Deck Building Services
Whether you want a simple patio or a two story outdoor oasis, we can help you make it a reality.
Our deck building services include (but are not limited to):
Construction
---
Whether you're looking to repair and revamp your existing deck, or construct a completely new one, our deck construction services are unmatched.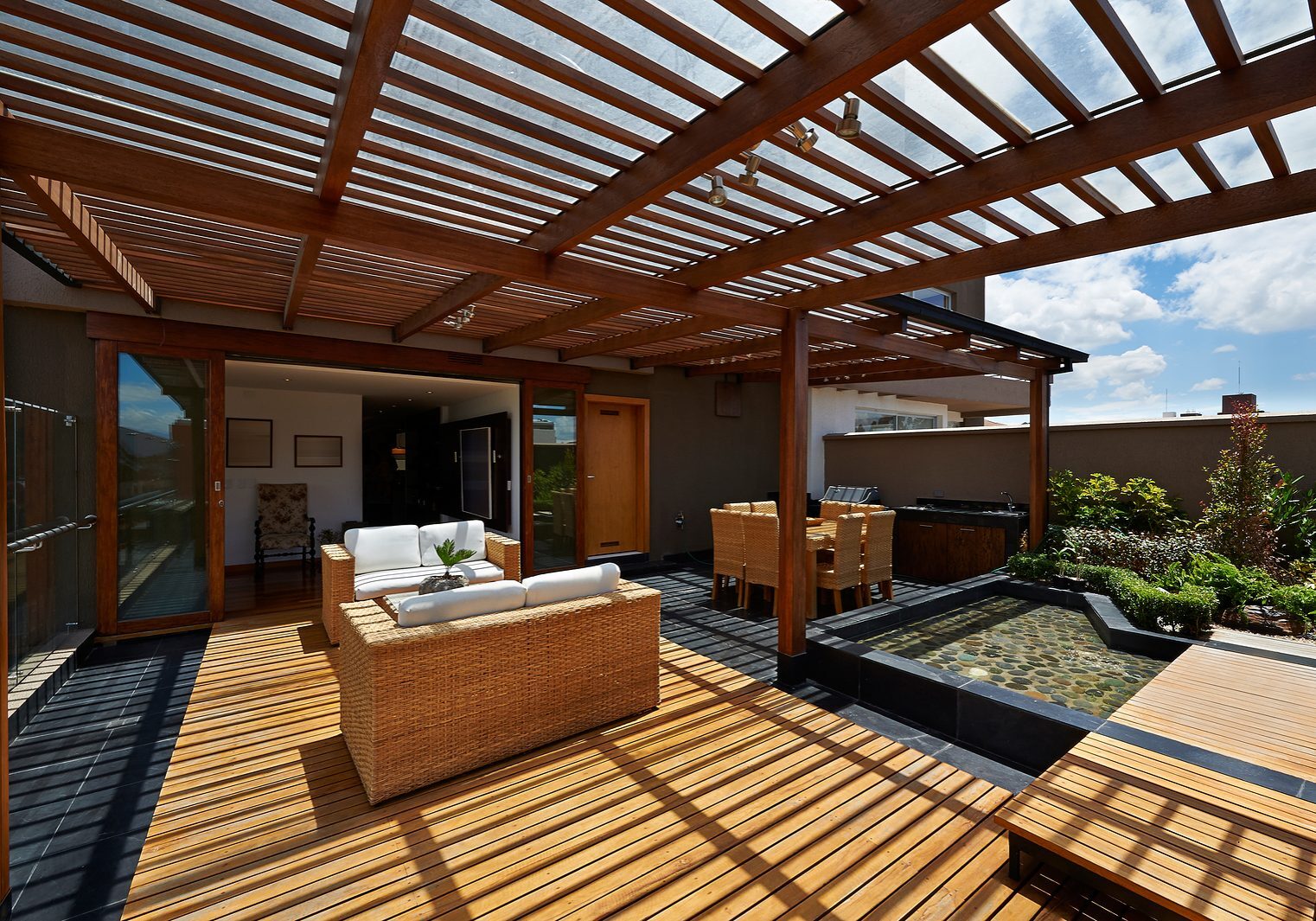 Design
---
Our experts will take into account your timeline, budget and style to help you create a deck that works well with your home's outdoor space.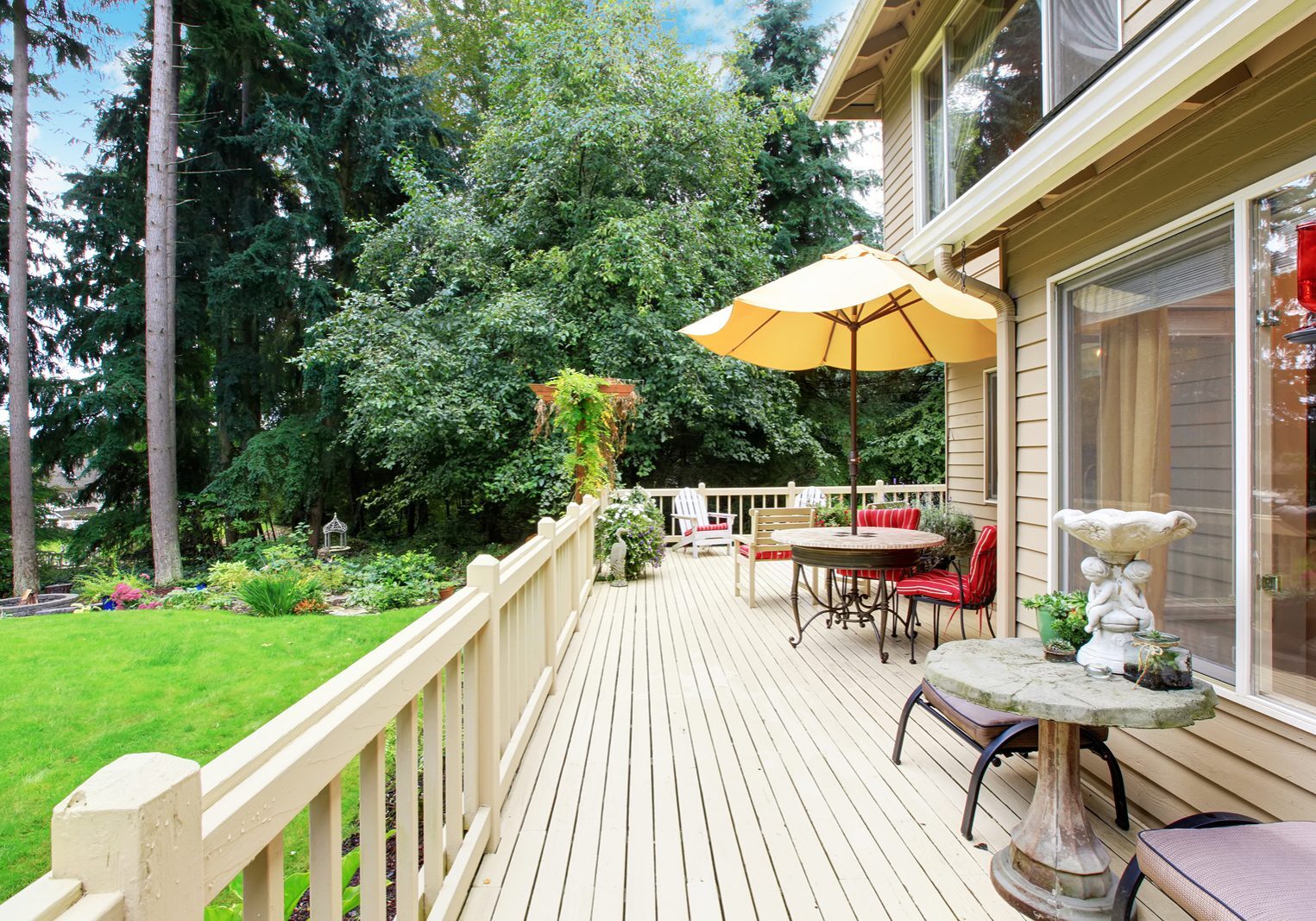 Added features
---
Choose between a combination of extra features including: railings, benching, columns, borders, trellises, pergolas, screen porches, hardscaping and more.
Thinking about a new deck? Please don't hesitate to get in touch with us today. We're more than happy to provide a free, no-obligation consultation.