Tired of looking at your home's tired appearance? Need to upgrade to more efficient appliances and features?
Look no further than our complete home renovations services from Organic Builders.
Our goal is to create a dynamic space that reflects you and your family. It should be warm, inviting and functional – both welcoming guests and creating a space that facilitates your daily activities, whether it be cooking dinner, watching movies, or simply just relaxing together.
Our Home Renovations Services
Our experts will take you through each step of the process, keeping your vision at the forefront of our designs. We guarantee that you will not only be more satisfied with your home once we're done, but a home renovation can also help to reduce utility costs by creating a more efficient space. As well, even the smallest renovation can help to add noteworthy value to your home, if you plan to sell in the future.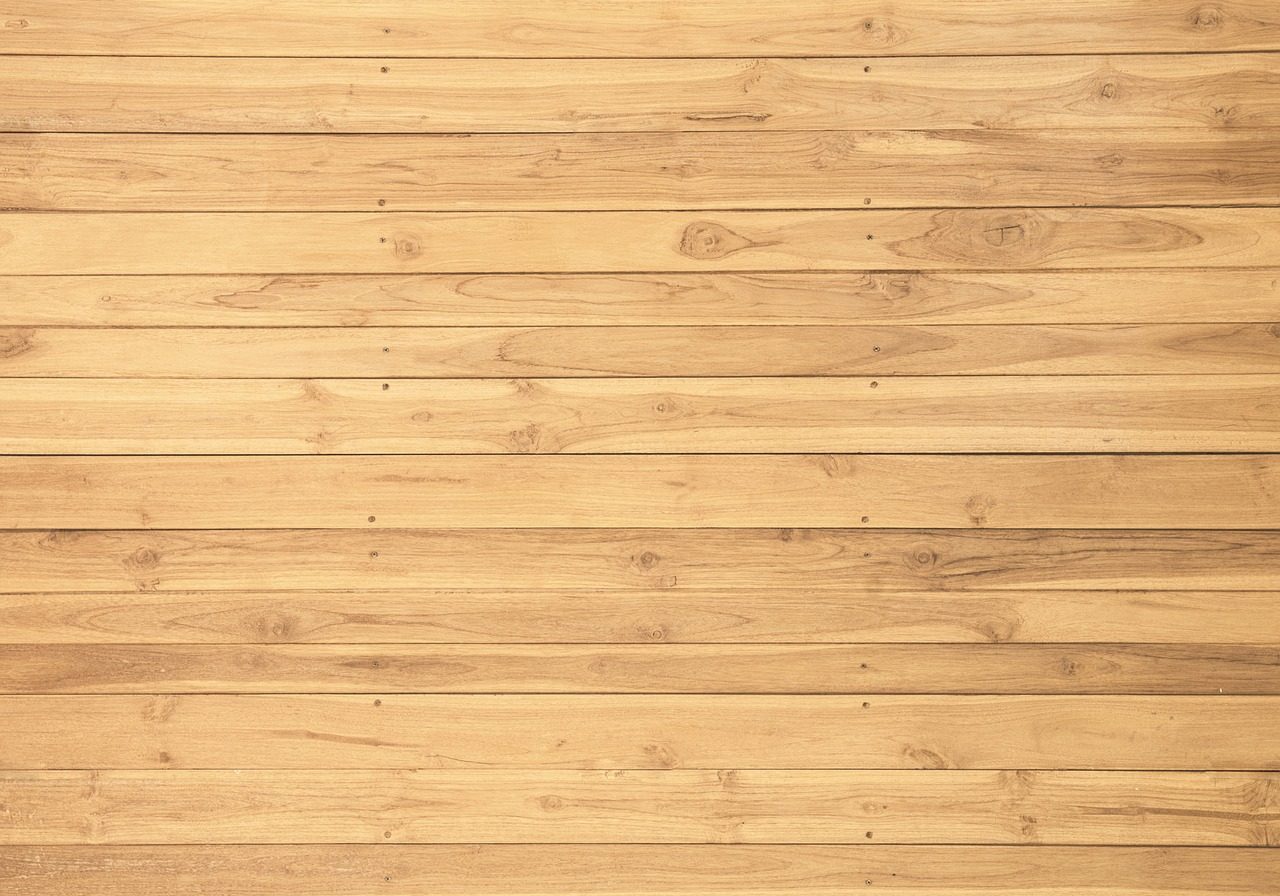 Flooring
---
From carpet to hardwood, natural stone to cement, we can help you to choose unique styles to suit your home. Our services include the installation of new, as well as the repair and replacement of existing flooring.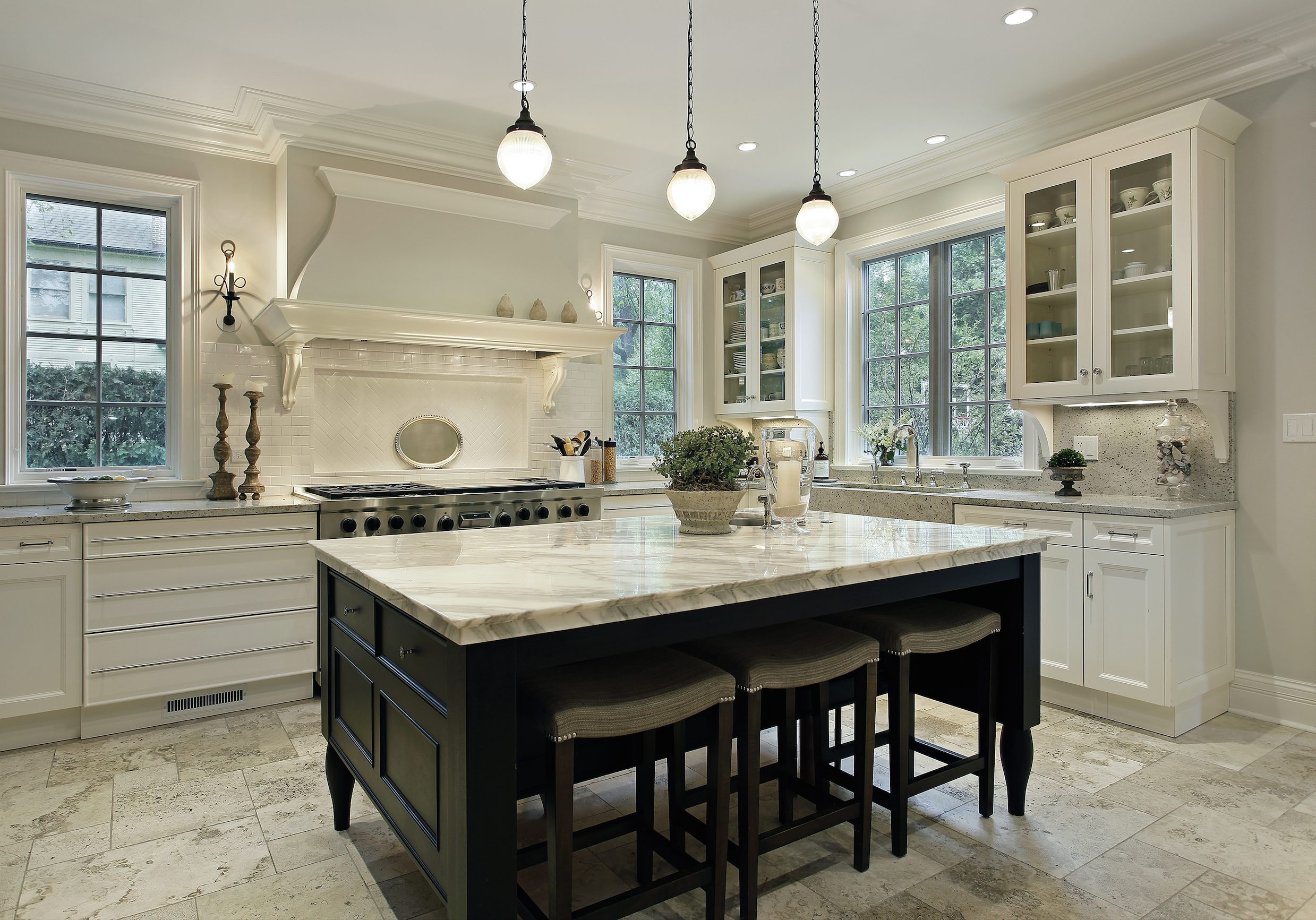 Custom Tile
---
Enhance your home's durability, value and visual appeal with custom tile work. Whether you want to upgrade your flooring, install a backsplash or make a complete tile shower wall, we can help!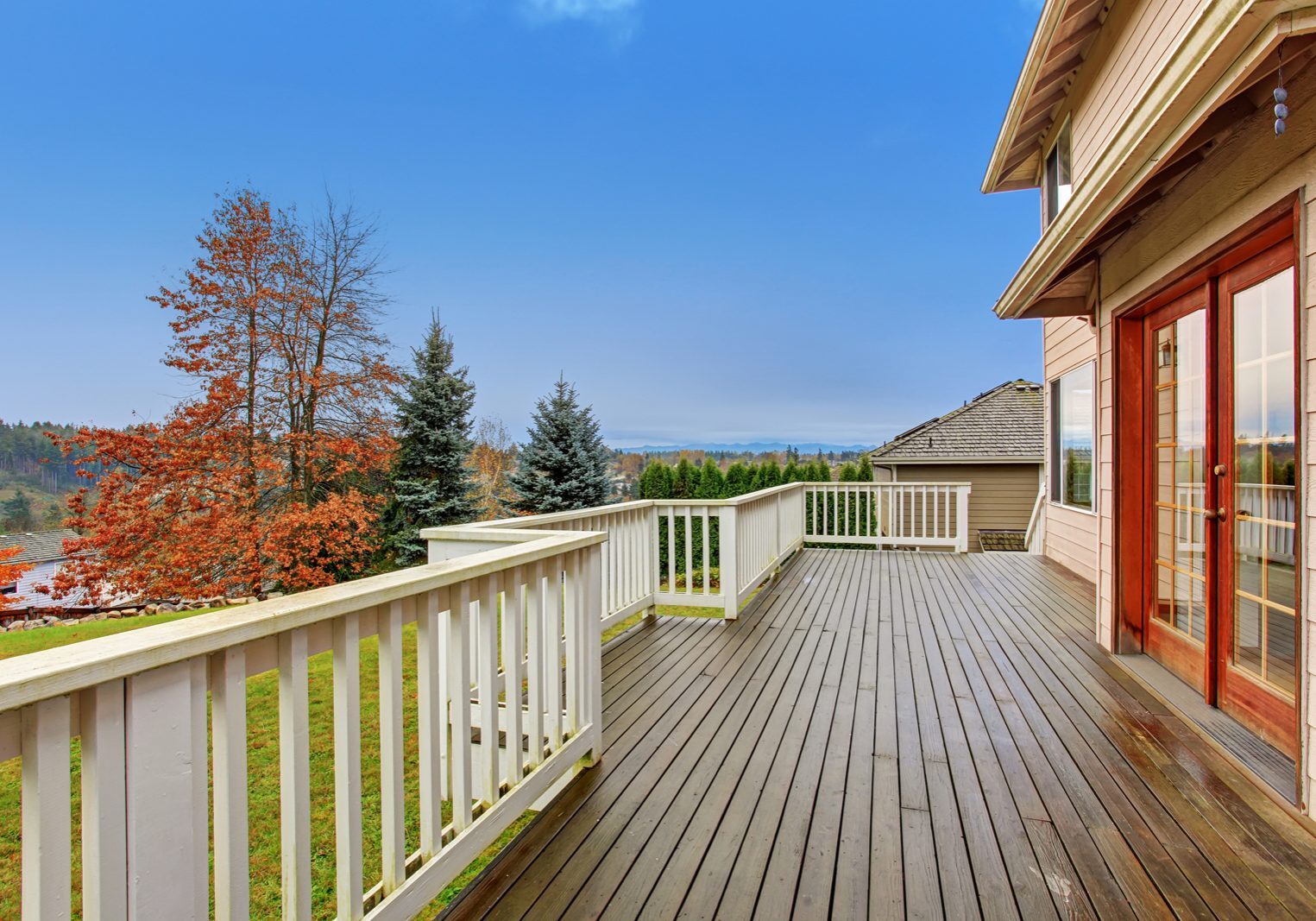 Custom Decks
---
Build a custom deck for the whole family to enjoy, maximizing outdoor space and creating a sturdy foundation to enjoy the sunshine. Add custom features such as trellises, railings and pergolas.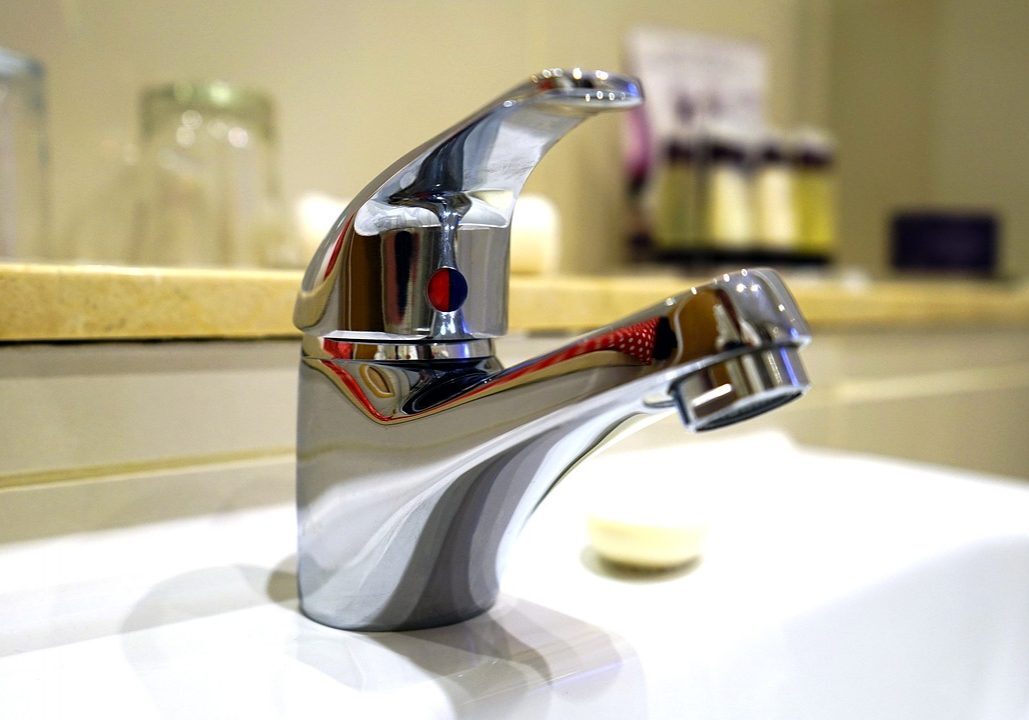 Plumbing & Heating
---
Our experts are trained in all the components of a renovation, from piping to HVAC – we'll ensure your home is running smoothly.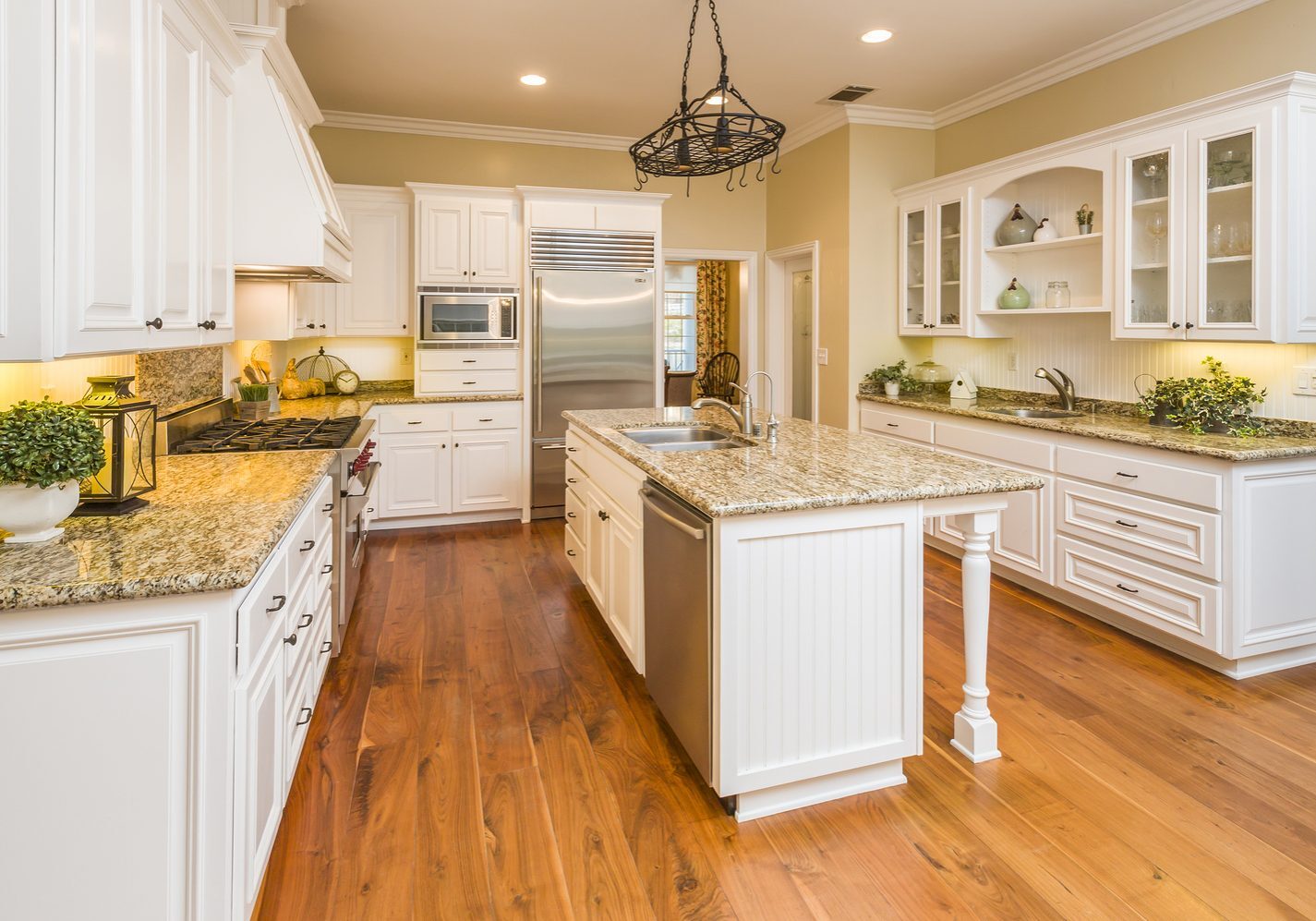 Custom kitchens
---
Integrate stunning granite countertops, change the entire layout of your space, upgrade to energy efficient appliances and features and more.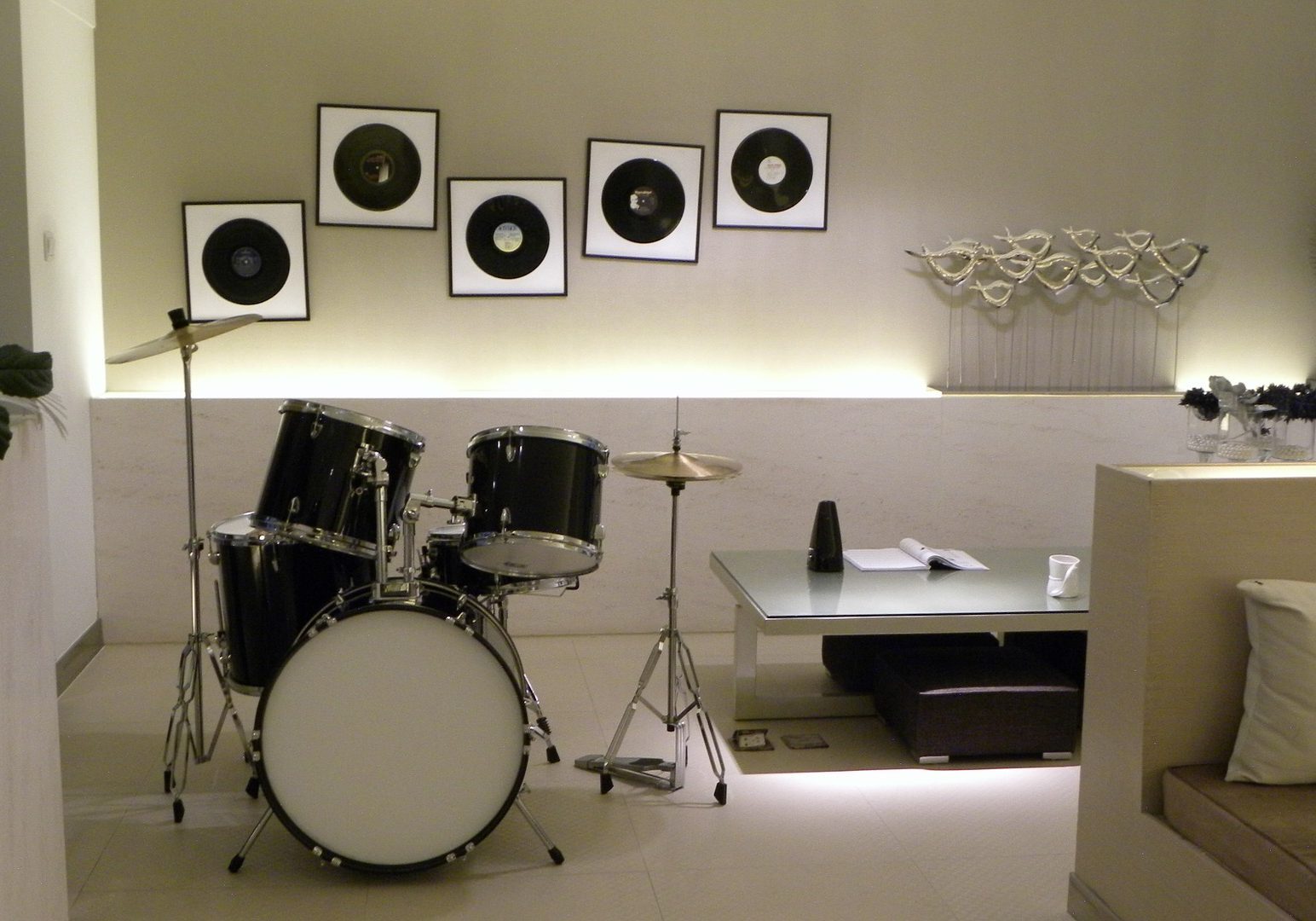 Finished Basements
---
Maximize your home's square footage with a complete finished basement – from a custom art studio, to a music room or an extra bedroom to welcome guests.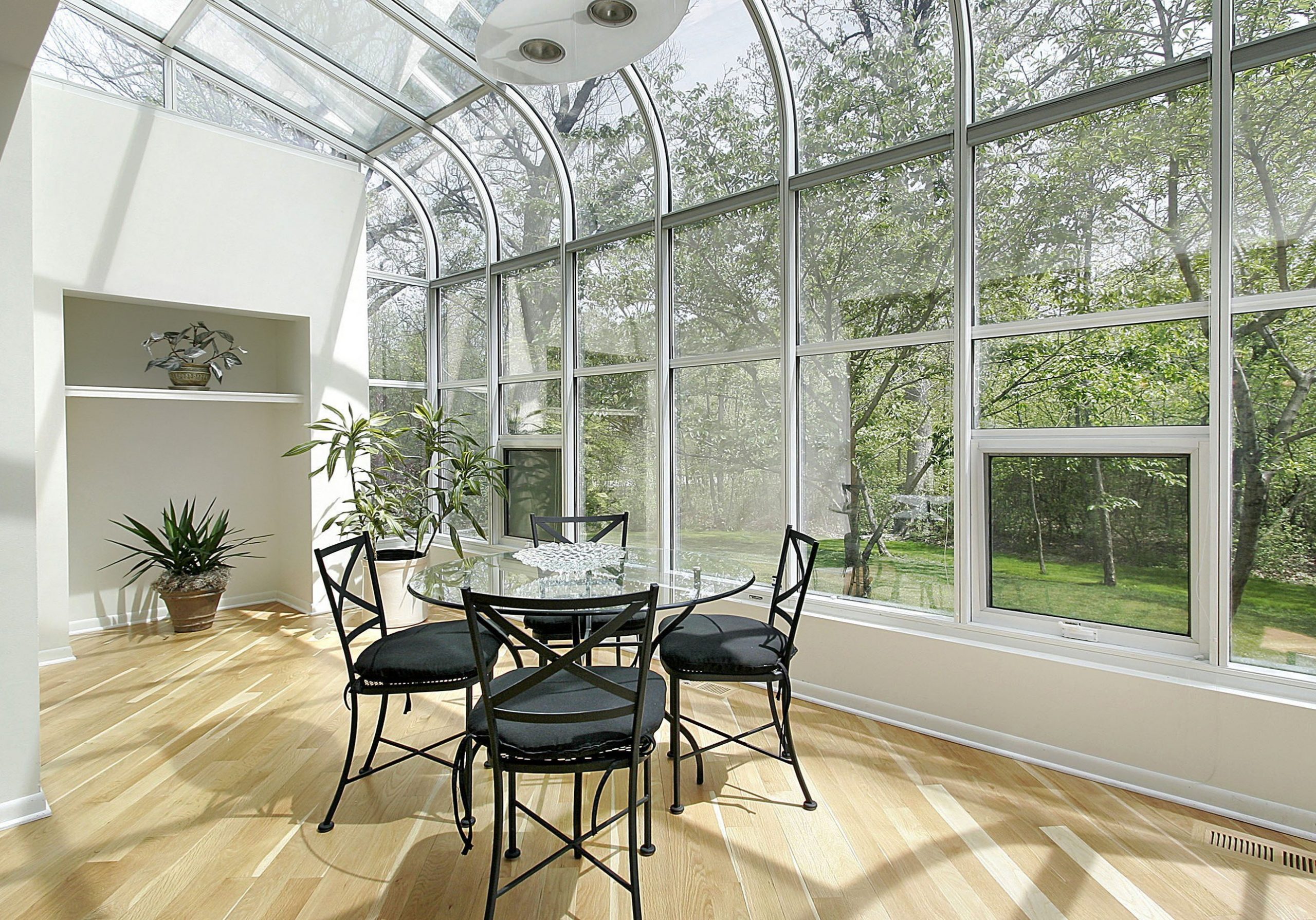 Patio & Sliding Door
---
Replace your existing exterior patio door with one that that will make you happy each time you enter and exit. Choose between energy efficient windows and doors.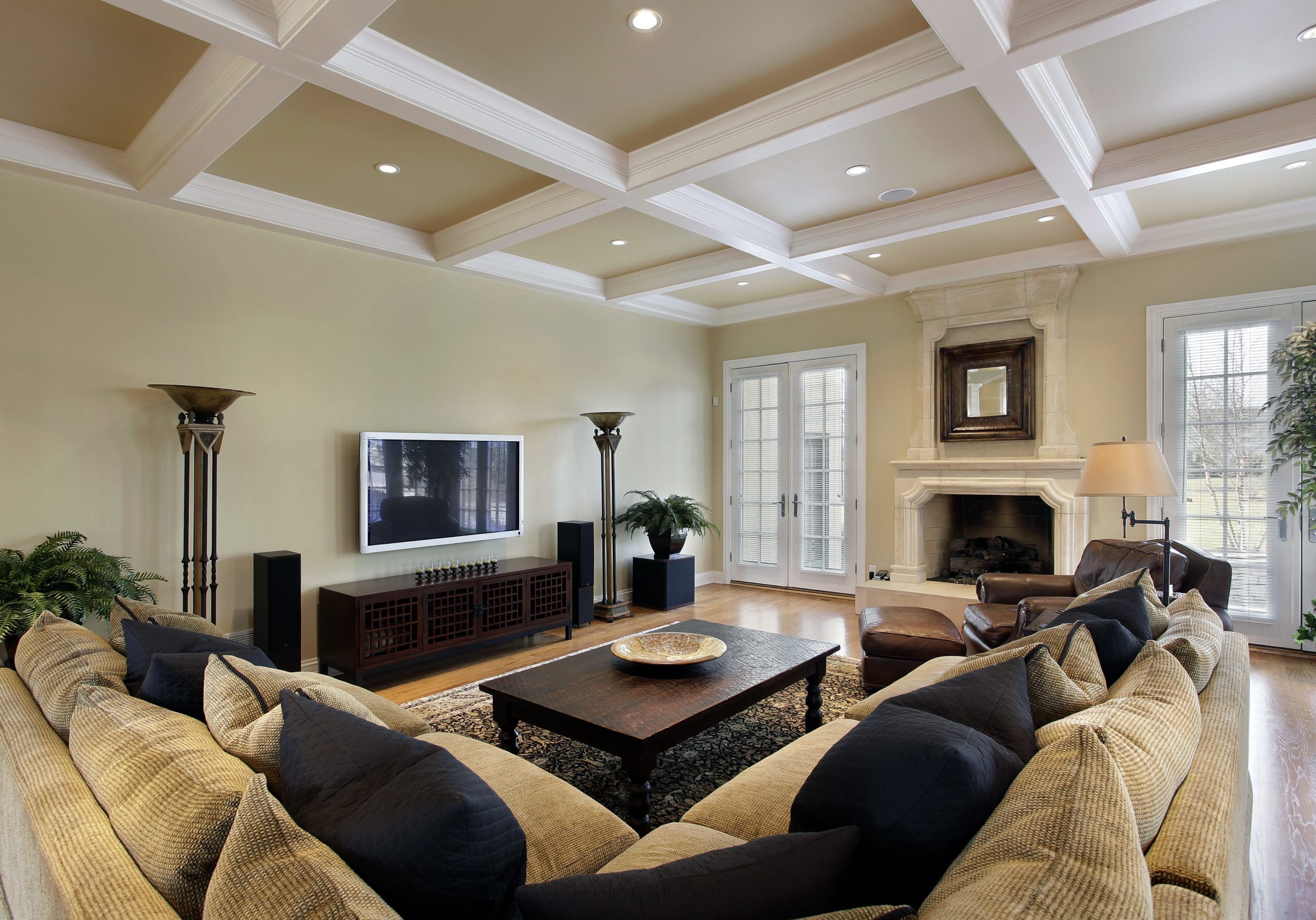 Custom furniture
---
From an elaborately designed custom dining table to a loveseat tailored specifically to your design aesthetic, our custom furniture services are expansive.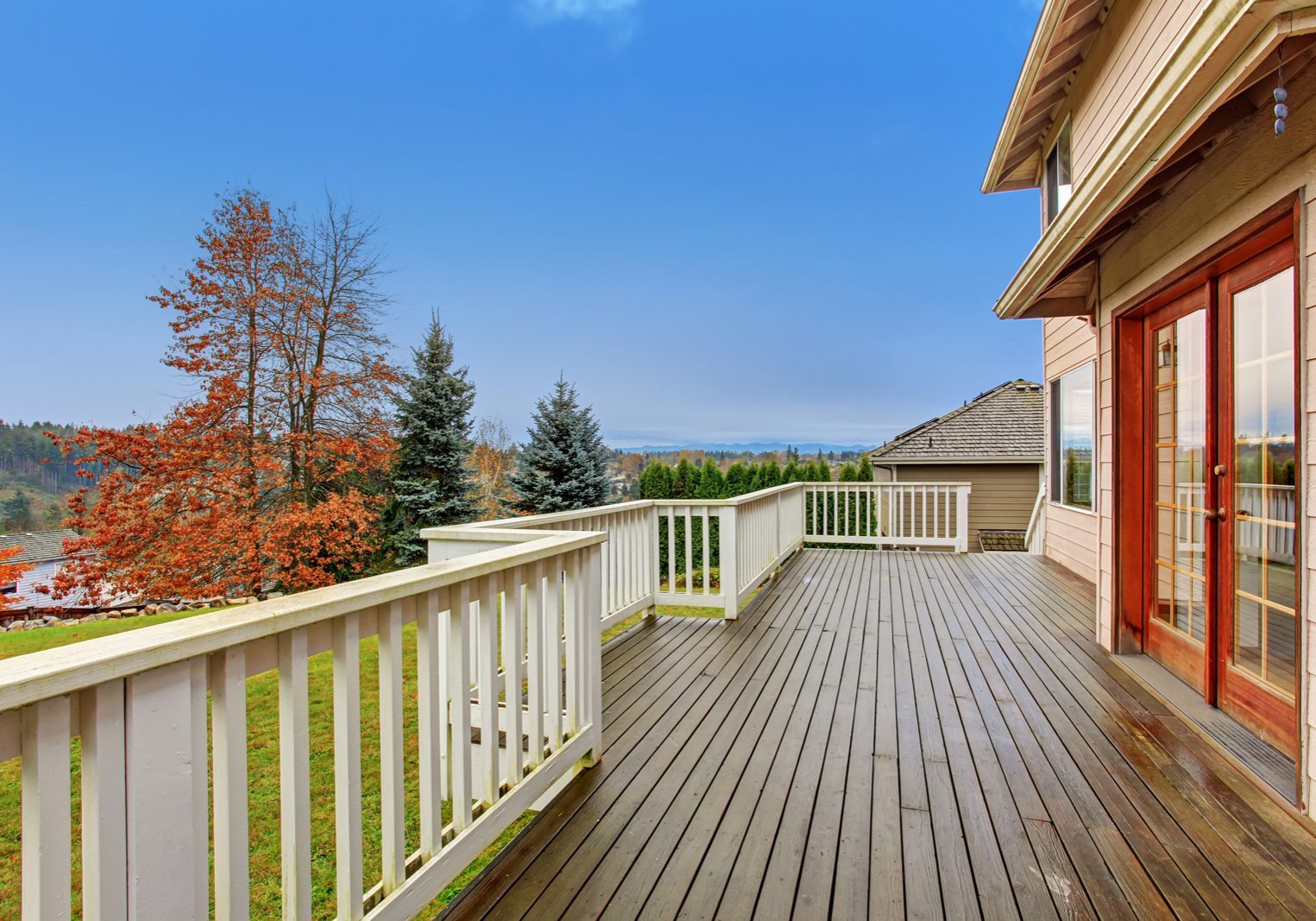 Custom Built-Ins
---
Whether you're looking to install a few custom shelves or a complete entertainment center, we can design and install elegant and timeless custom built-ins. 
If you think a home renovation may be in your future, please get in touch with us today. We'd be more than happy to provide you with more information and a free, no-obligation consultation.